It all starts with
Culture.
For your business to grow, culture is key. And our culture and values aren't just what we do, they're who we are. From direct access to company leadership to helping those in need with our Giving Network Foundation, we want to be more than just a company to our employees and our clients.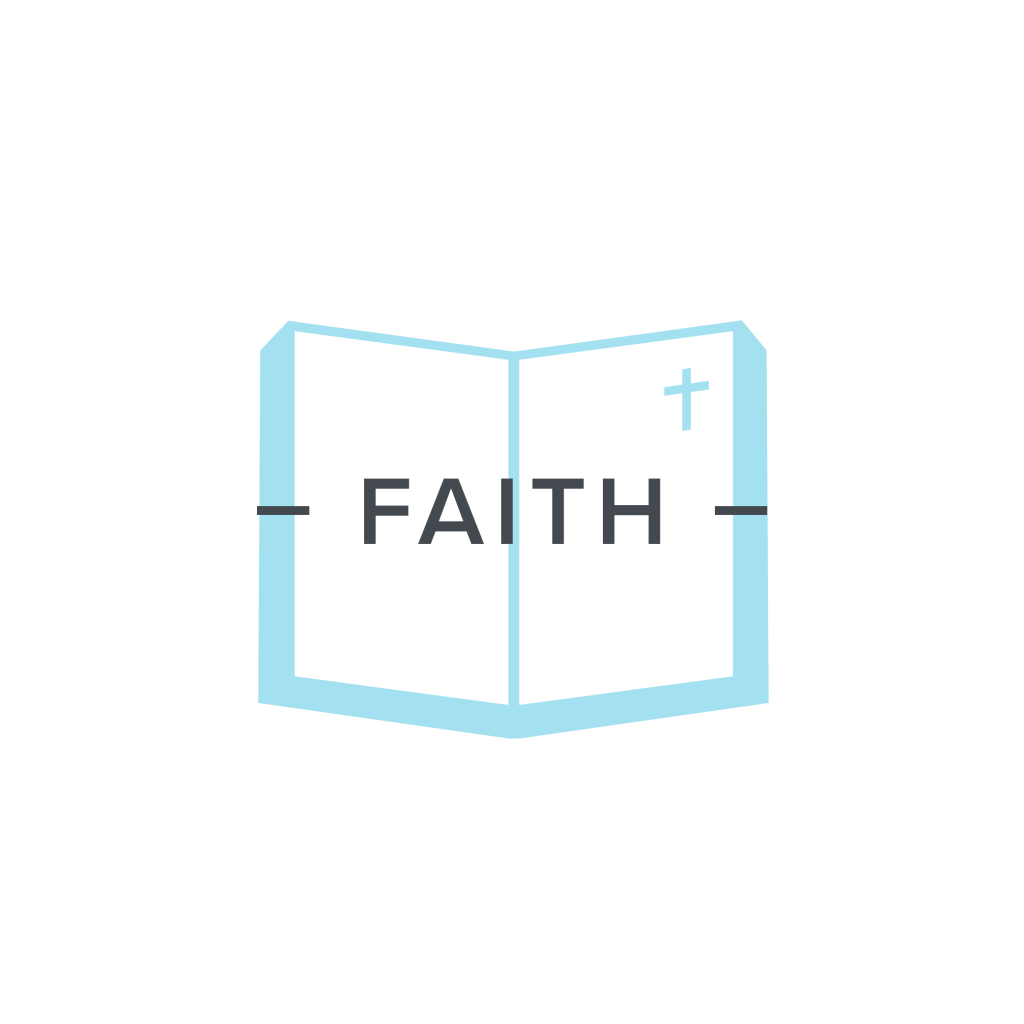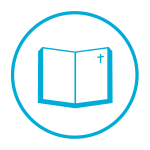 We believe our highest aim in being a great company is to glorify God.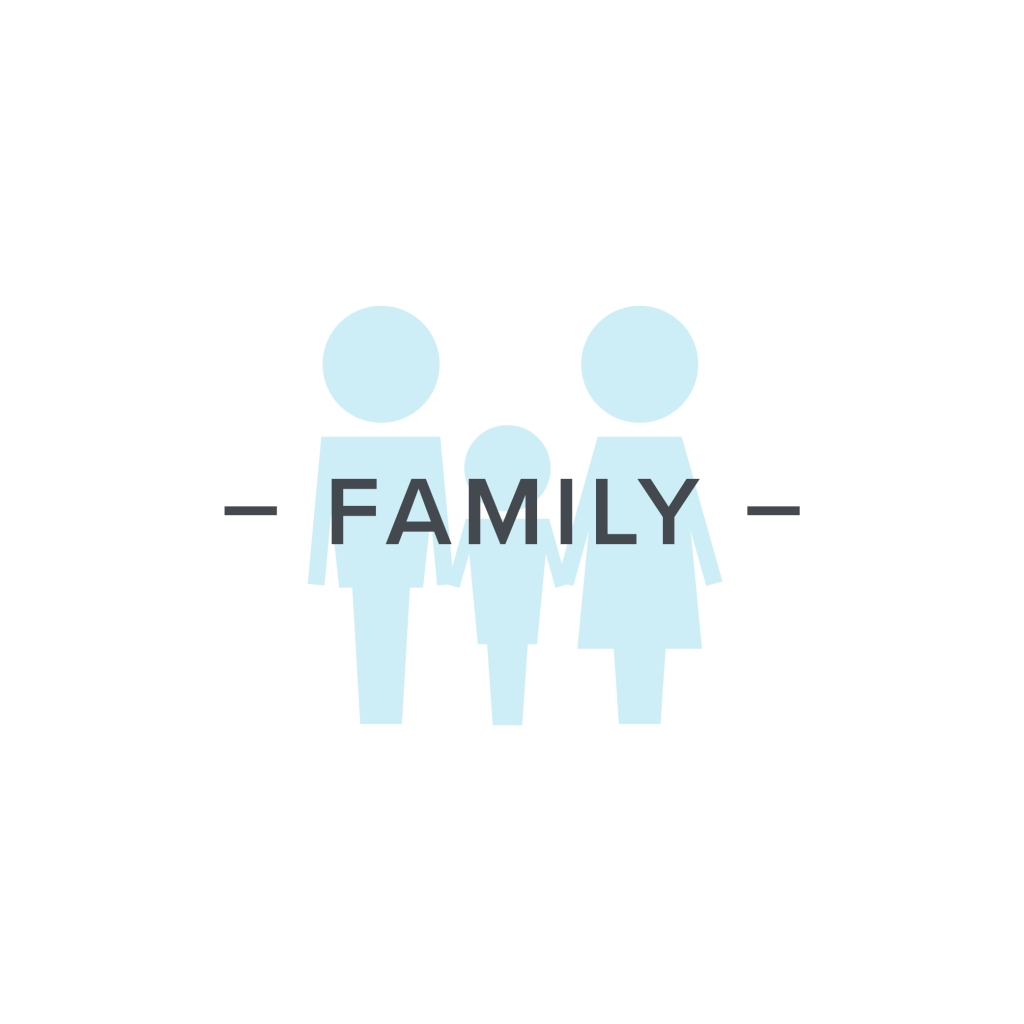 We believe that families are that they are the backbone of society.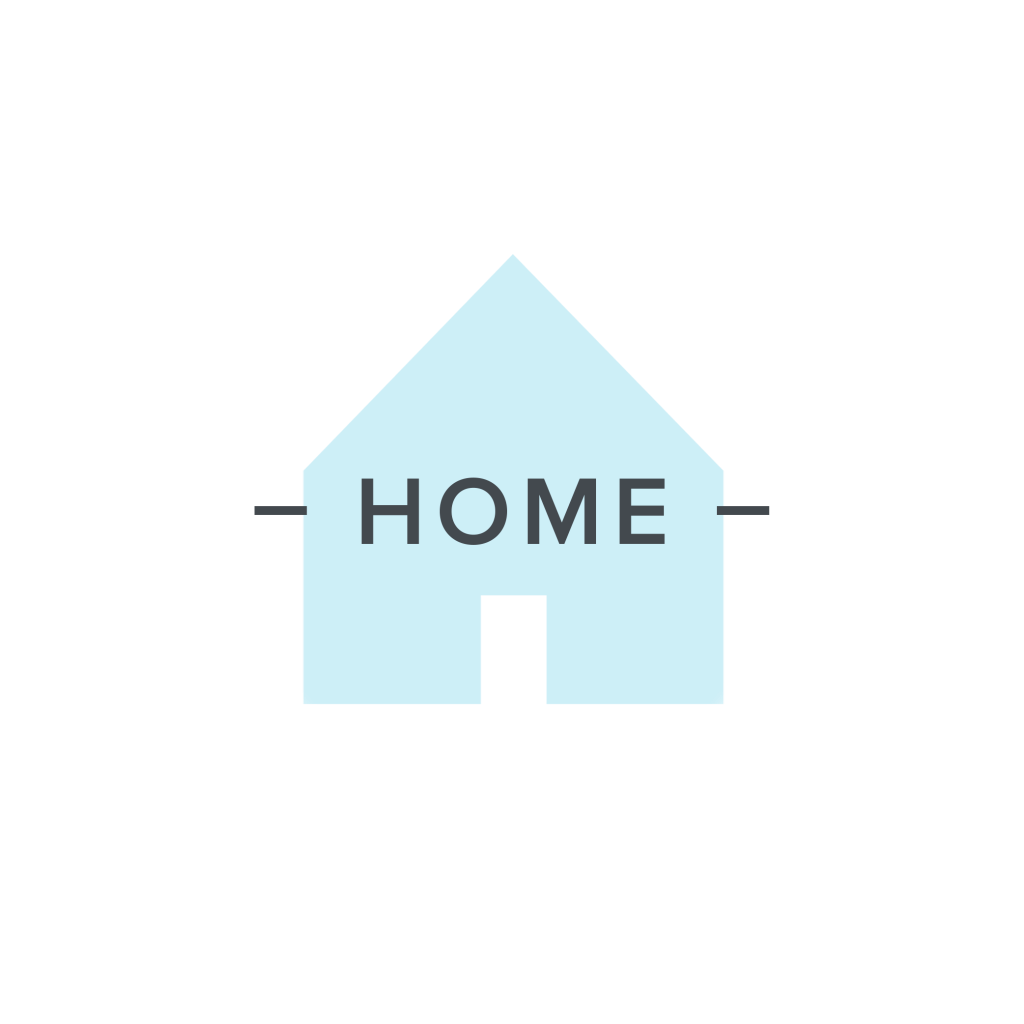 We believe homes are for people, not just profit.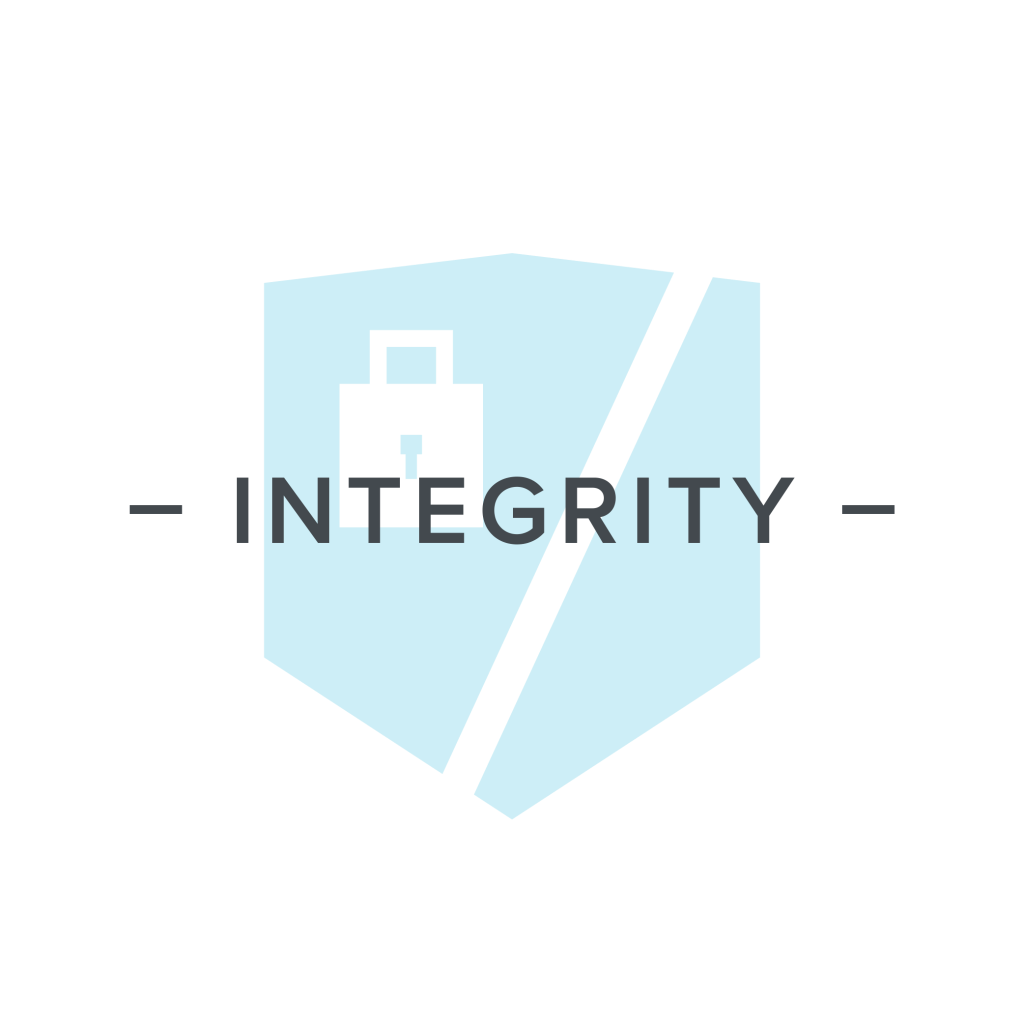 We believe in doing the right things, even when they are hard.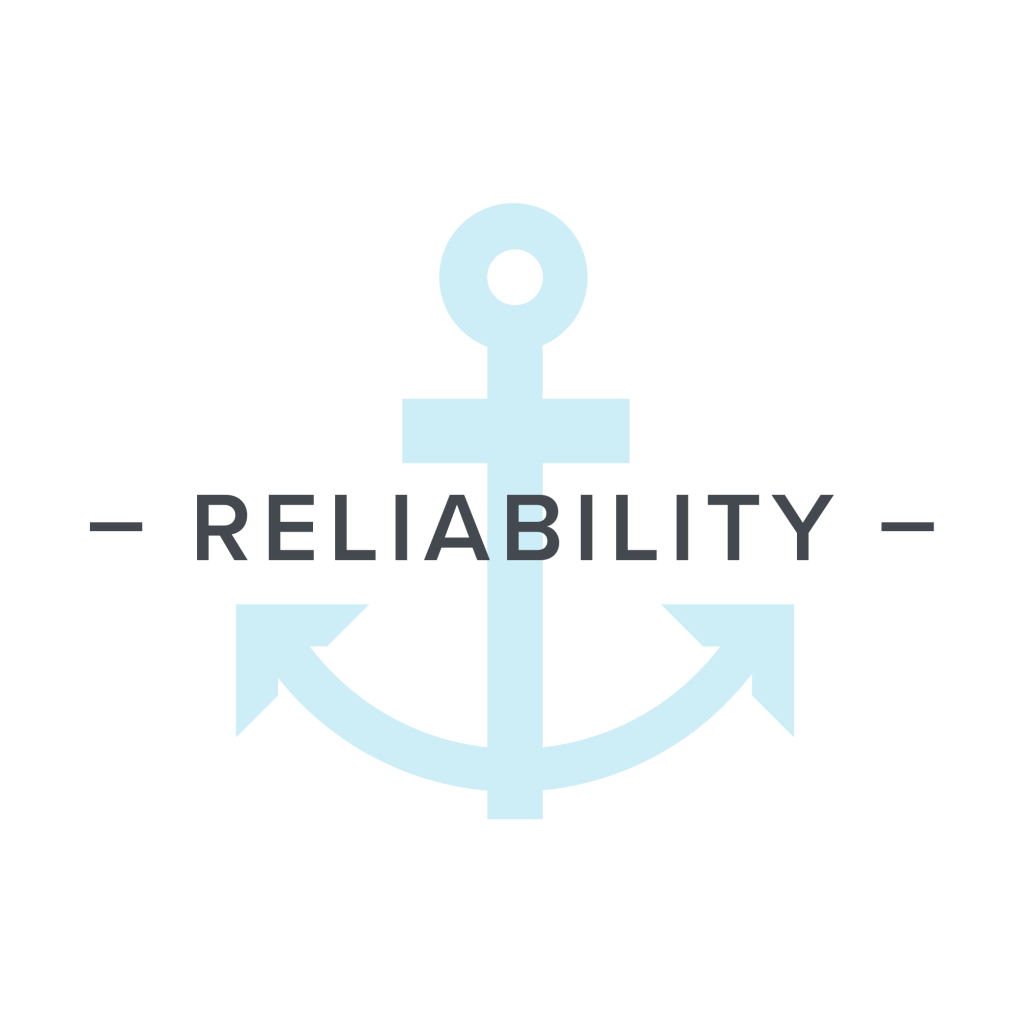 We believe in getting the job done and getting it done on time.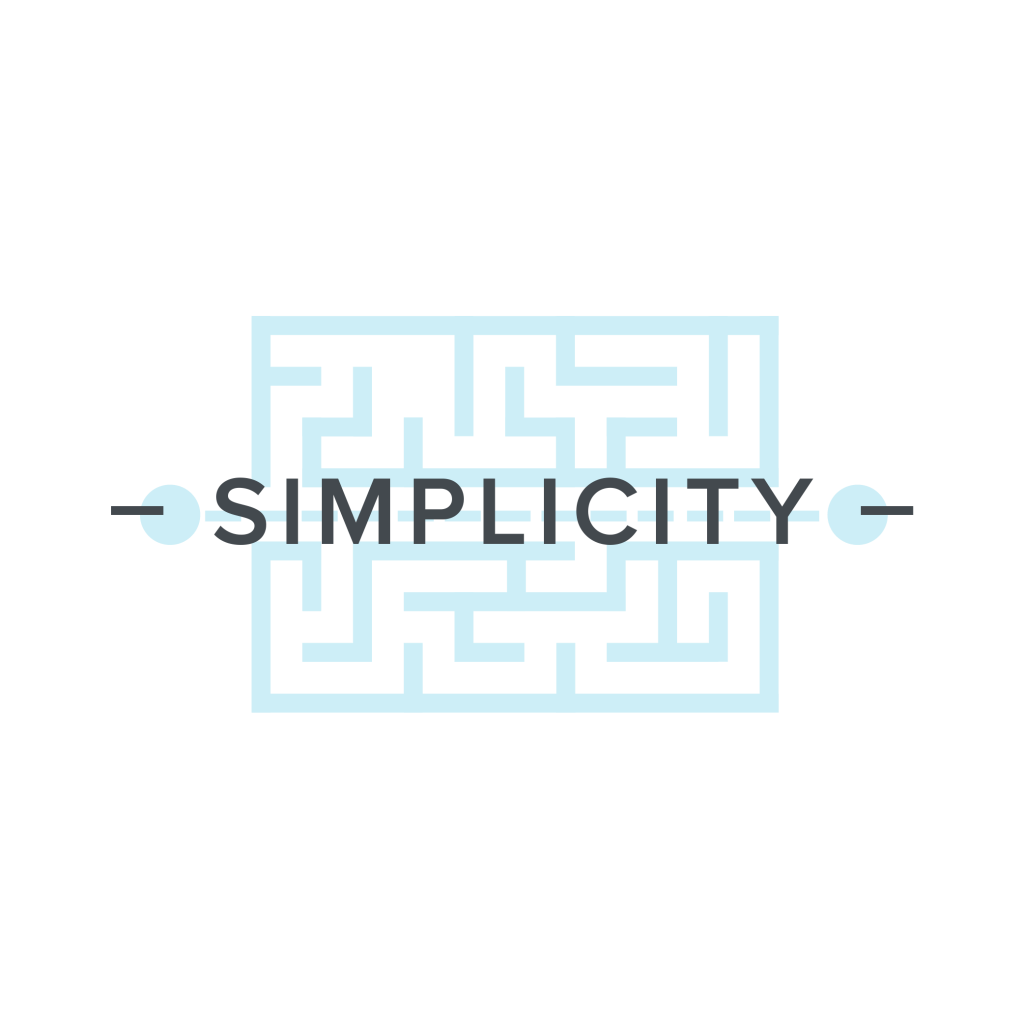 We believe in making the loan process as simple as possible for our clients.
Our people tend to stick around here.
You know a company is doing something right when employees don't want to leave. In 1998, Buzz Baker and Rex Chamberlain set out to create a network of mortgage professionals driven by values, not just profit. Twenty years later, some of their first hires are still here.
10%
EMPLOYEES WITH 10+ YEARS
We foster a culture of

Giving Back
Giving back is so central to our culture that we created The Giving Network. This charitable arm of our company allows our employees to contribute to causes they believe in directly from their paychecks. Plus, the company always joins in or even matches contributions.
We have a culture of

Celebration
Culture starts with

Leadership
We believe a company's way of doing business should impact its industry, the lives of its clients, and the wellbeing of its community. Being different from the competition starts at the top. Our leaders don't just do things differently, they live differently every day.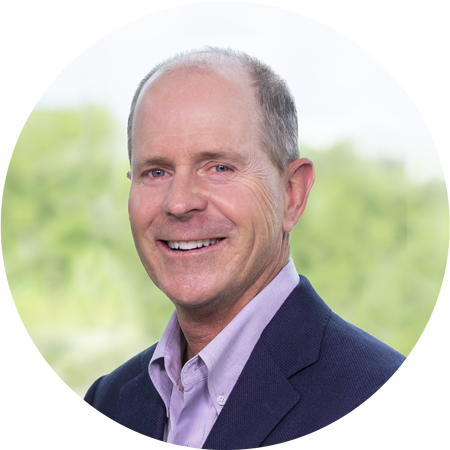 Buzz Baker
Chairman
Buzz Baker
Chairman
Buzz Baker founded Network Funding with his colleague and friend Rex Chamberlain in 1998, and he served as the company's President until 2015.
A graduate of Stephen F. Austin State University, Buzz now serves as the Chairman. He is our trusted leader who has guided us on the high-road for over two decades and ensured our name will forever be synonymous with "Integrity."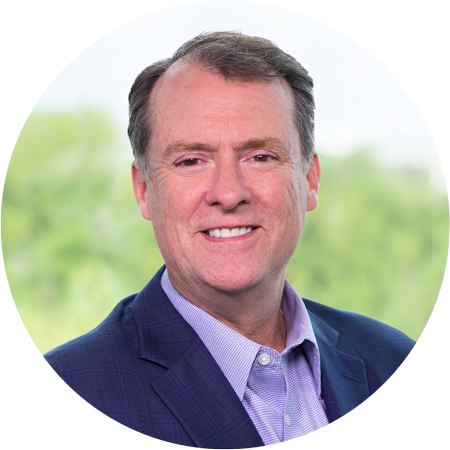 Matt Kiker
President
Matt Kiker
President
Matt Kiker started his mortgage career after graduating from college and is now known by many as an expert in the industry.
A graduate of Baylor University, his early experience led to trading mortgage backed securities in the secondary market. Matt advanced through executive and consulting roles with his leadership skills and knack for creative problem-solving.
The rest of his career has been a story of helping take lenders to the next level. Matt is a maximizer, and he's laser- focused on doing things with excellence so that Network Funding can set new records in volume and service.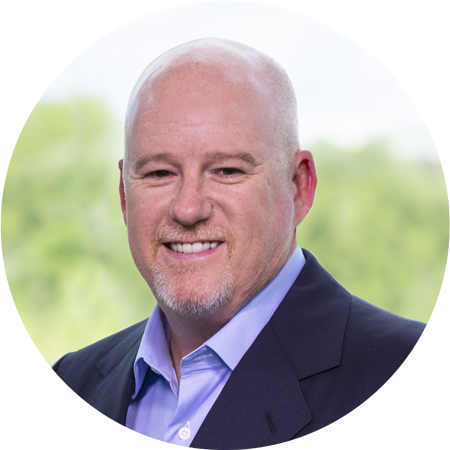 Richard Jefferson
VP of Sales
Brett Snortland
Executive VP
Brett Snortland began his career with Network Funding in 2008 with the primary role of helping grow The Network.
During his tenure, Network Funding has expanded from 11 states to over 30. With more than 20 years experience in the mortgage industry, Brett has a renowned ability to build successful sales teams.
A graduate of Lamar University and golfer at The University of Texas, Brett is determined to make Network Funding a household name in the coming years.
Learn more about our competitive advantage
next up:
Let's Talk Product