Find a whole new

Audience.
Image isn't everything, but it sure helps. We know your clients care about what it feels like to interact with your company. That's why we're committed to having the most professional image in the industry.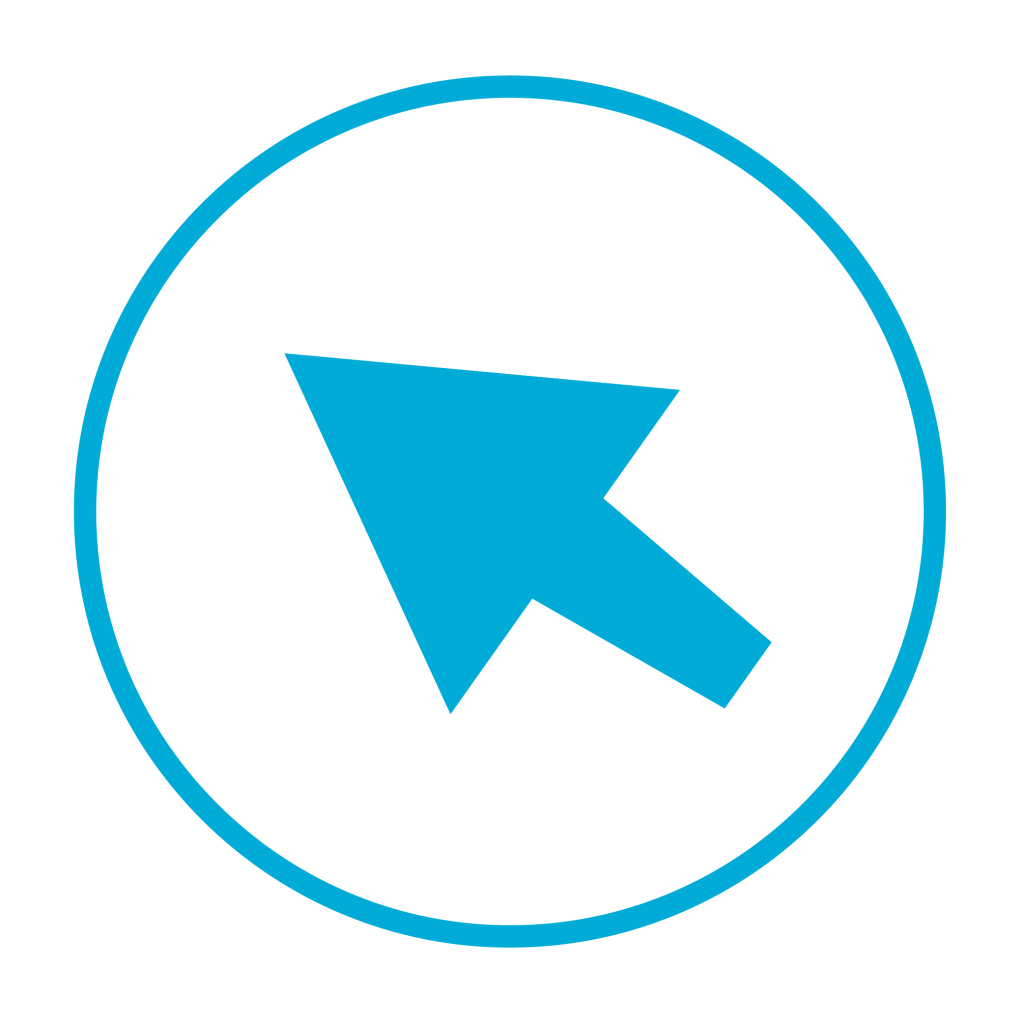 Web.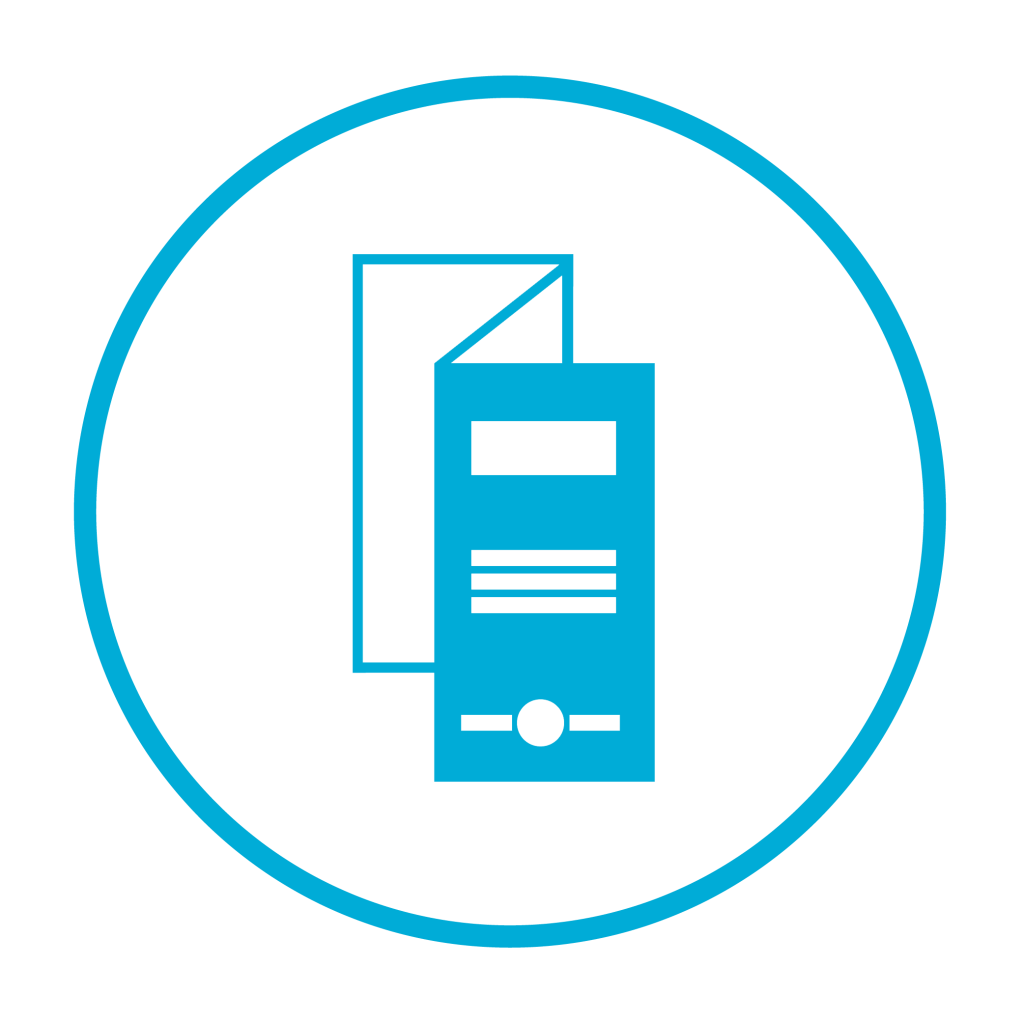 Print.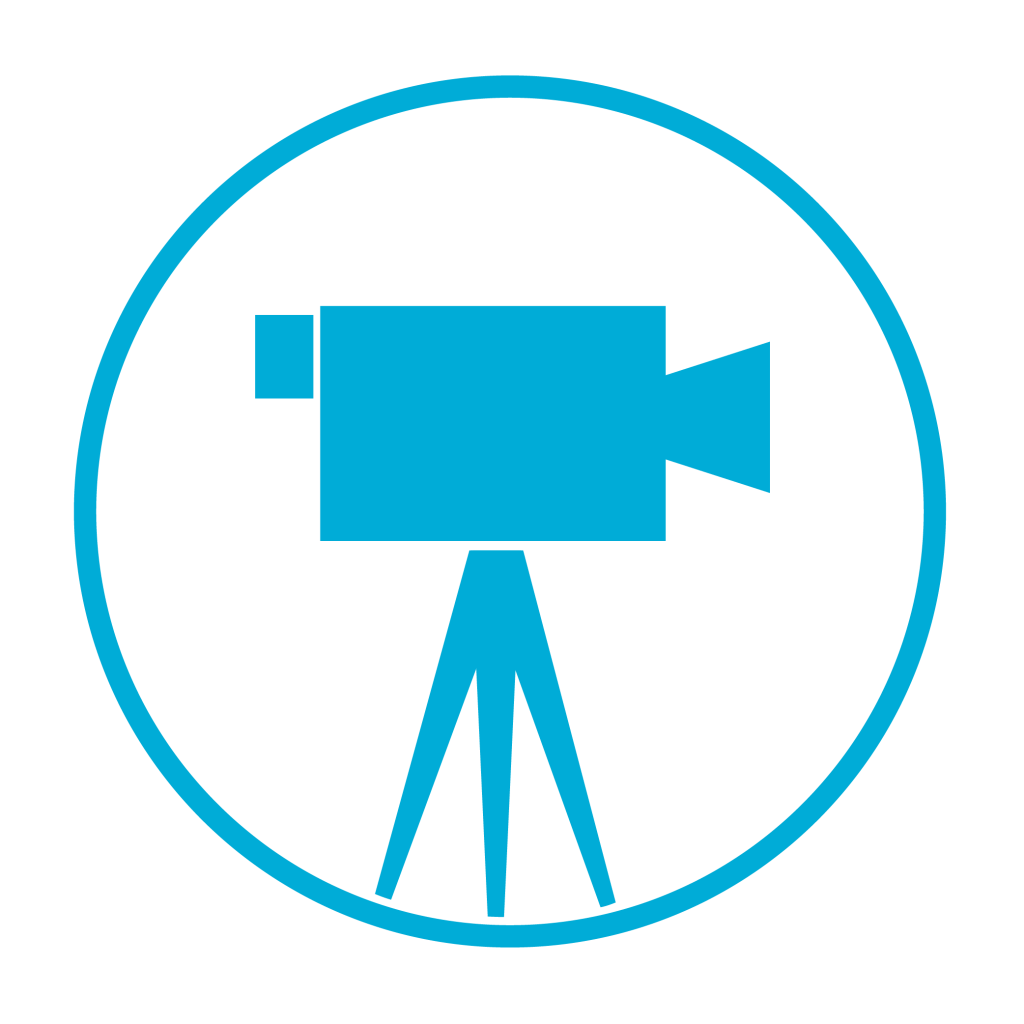 Video.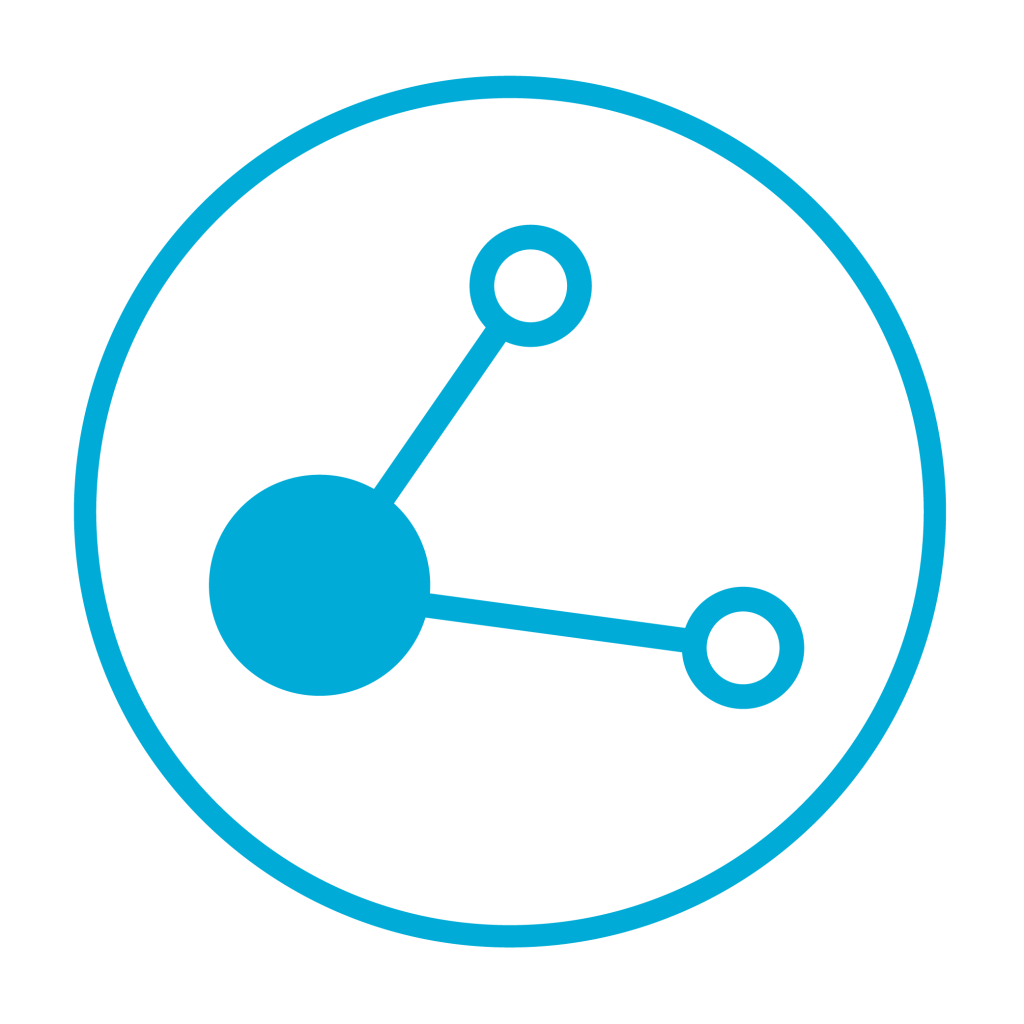 Social.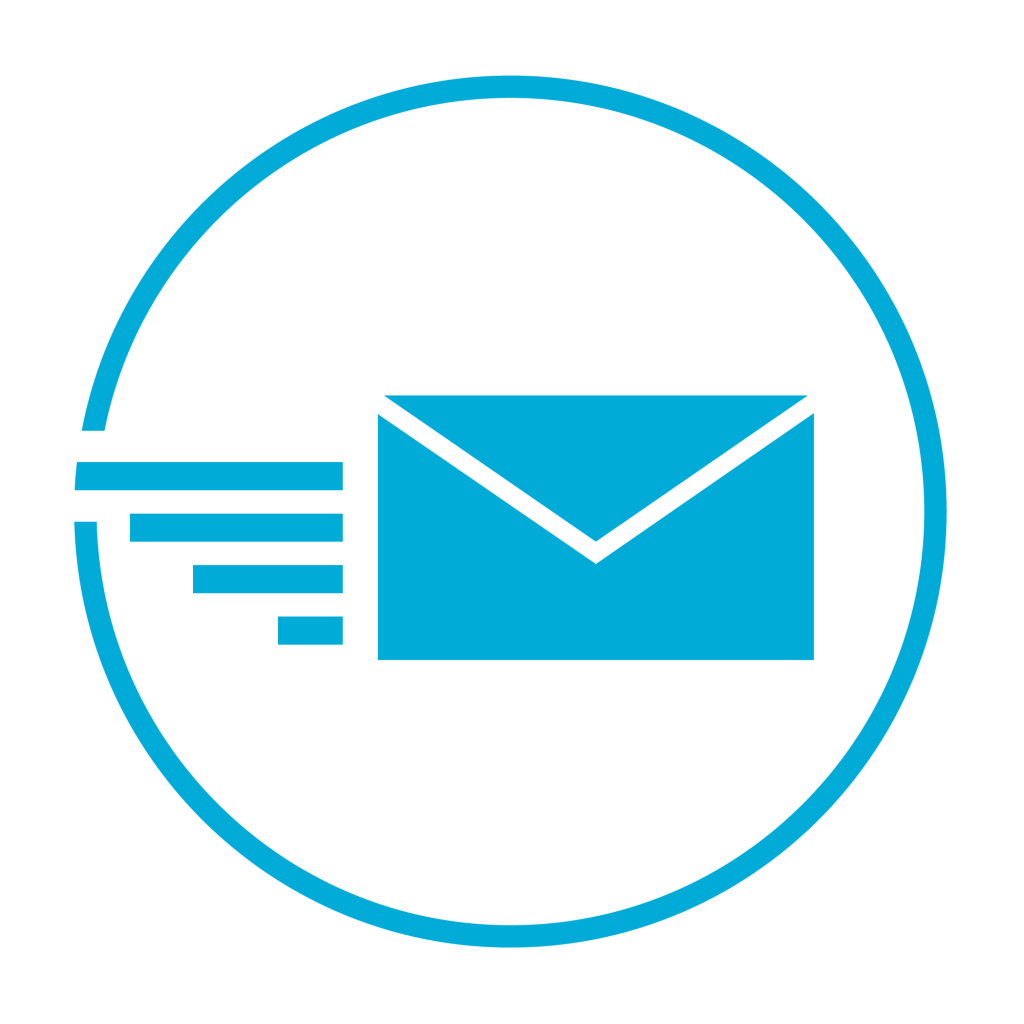 Email.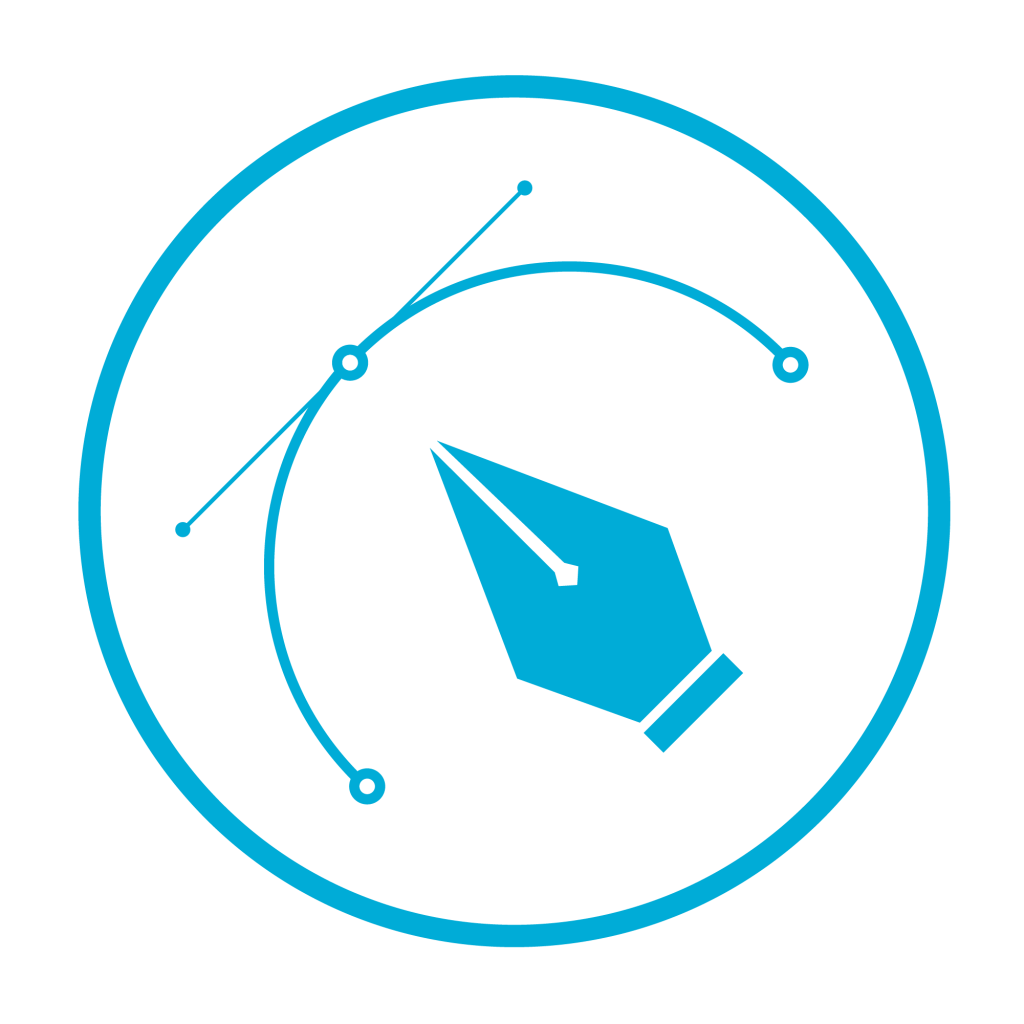 Design.
See what you're capable of.
Our team will help you hit the ground running on day one. We'll also be here to help you pull off (just about) any idea you can come up with. Together, we can make every touch point with your clients both meaningful and memorable.
Having our Marketing Team in your corner is like having your own personal ad agency. From print pieces to websites, social campaigns to promotional events, we've got you covered.
next up:
Seamless Transition