We have the right

Products.
With dozens of investors and hundreds of products, we truly have a program for nearly every type of borrower.
Our foundation, though, is our Operations. They are the renlentless engine that keeps us moving forward. They were one of the first to close a TRID loan and remain one of the few able to pull off 10-day closings without breaking a sweat.
The right product for any borrower.
We give you access to over 700 products from dozens of investors. FHA CONVENTIONAL JUMBO USDA VA NON-QM
Seamless borrower experience and stellar operations.
Getting borrowers in to a home is a team effort, and you need a stellar backend and support team that you can rely on. Network Funding knows that the team is important, and ours is seriously stacked.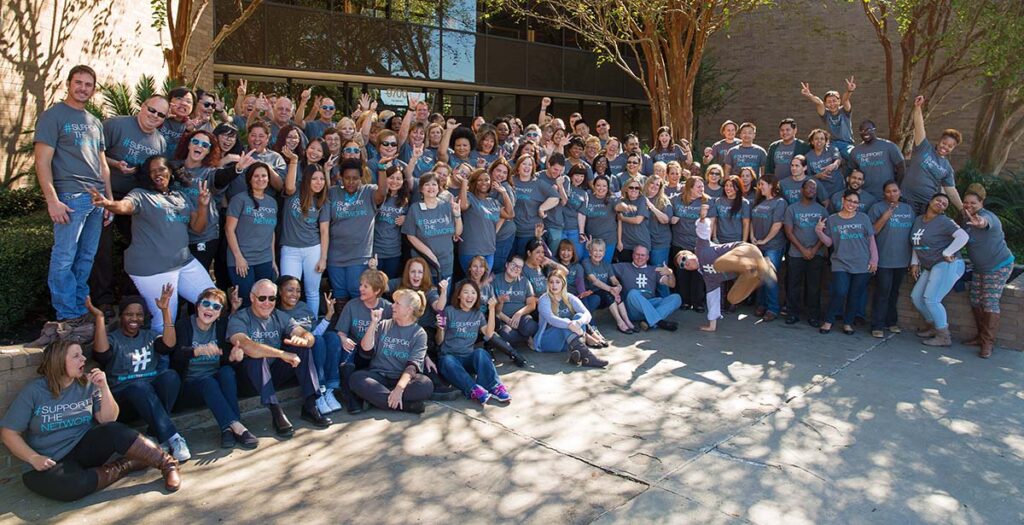 Connect products with borrowers… There's an app for that.