Switching is

Seamless.
Changing teams is a big deal. But switching to Network Funding is a breeze. With a dedicated team committed to your on-boarding process, we're determined to make your move as efficient as possible so you can keep producing and earning without missing a beat!
We've already planned your move. Concierge Service
You'll have a guide that's dedicated to your success from day one. Single Contact
Get a single point of contact, so you can focus on what matters most: getting loans done. Dedicated Training
So you can quickly learn the ins and outs of keeping your business moving.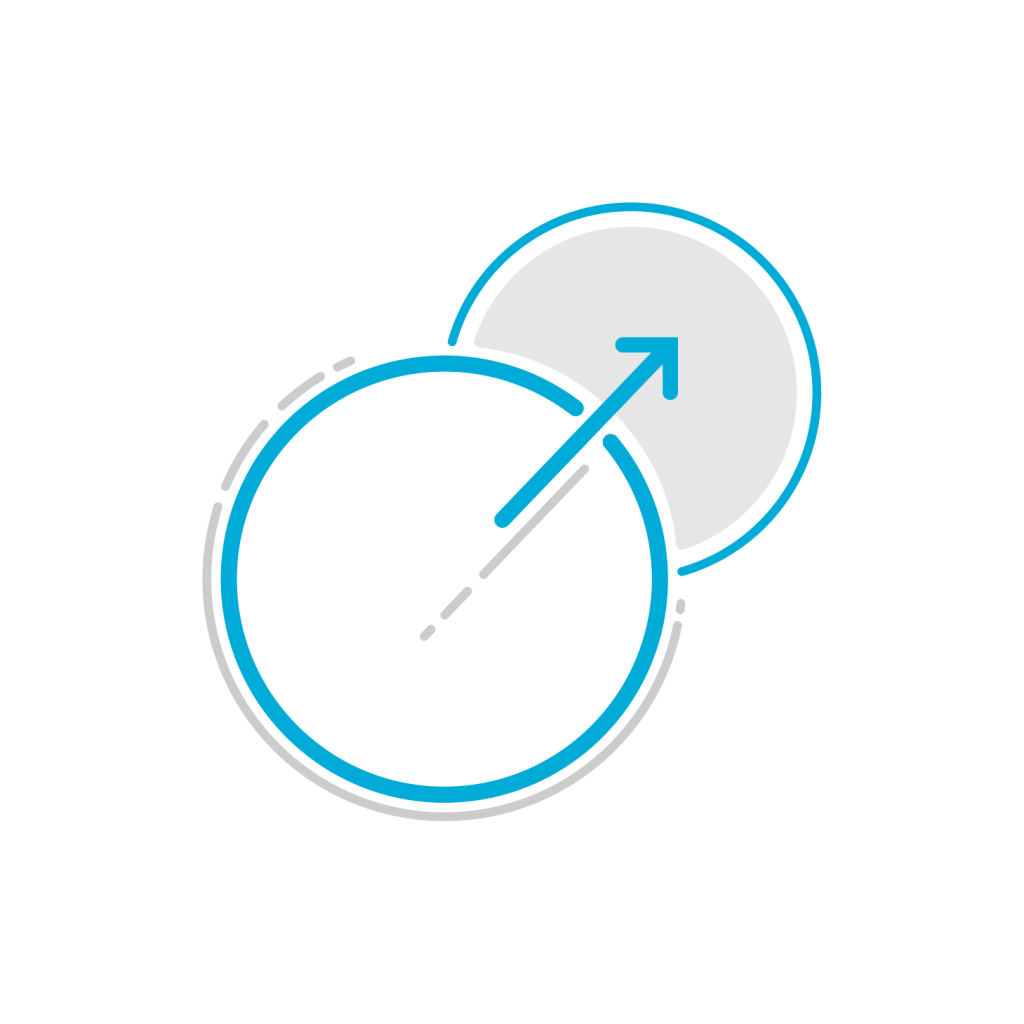 Transitional Branch
Worried about your current pipeline? Don't be. With a dedicated transitional branch, we'll help you close out your current pipeline, so you don't lose any business!