It starts with culture.
Lead with value.
For your business to grow, culture is key. And our culture and values aren't just what we do, they're who we are. From direct access to company leadership to helping those in need with our Giving Network Foundation, we want to be more than just a company to our employees and our clients.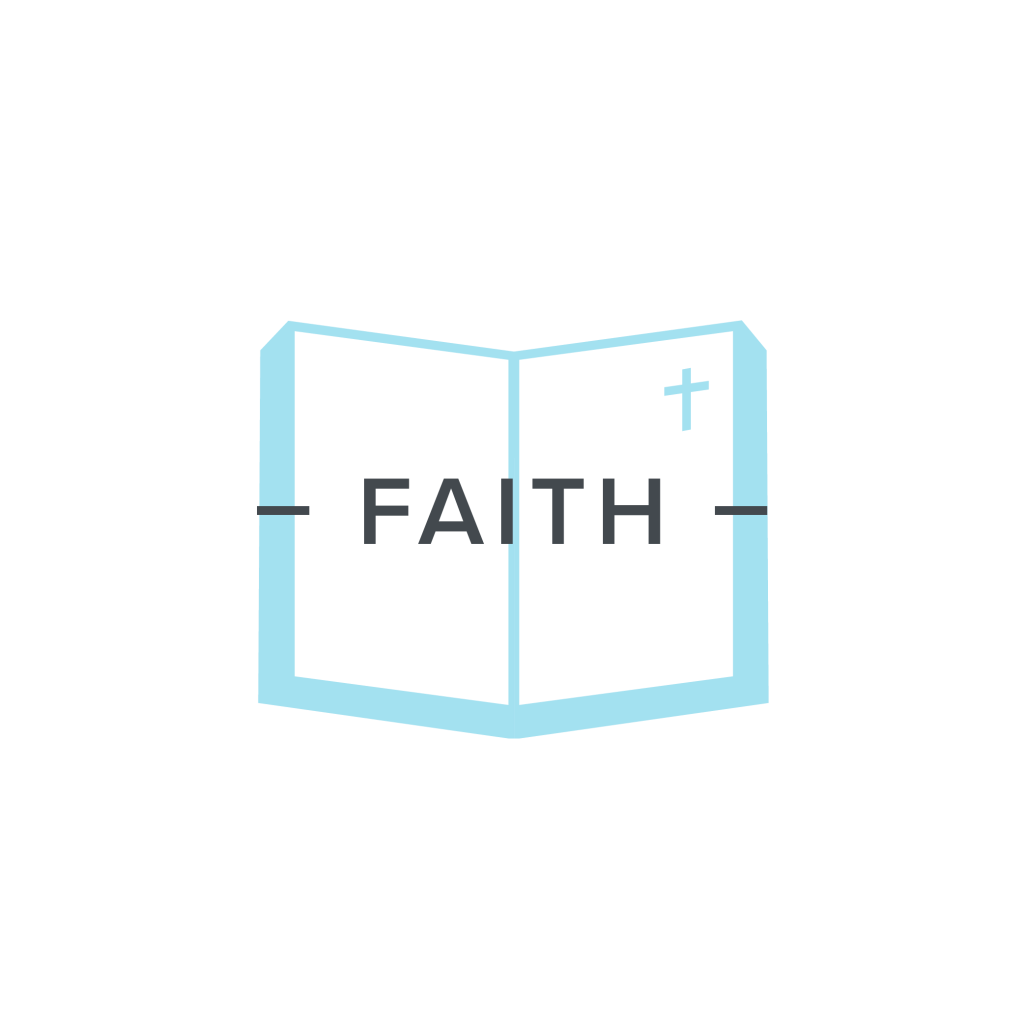 We believe our highest aim in being a great company is to glorify God.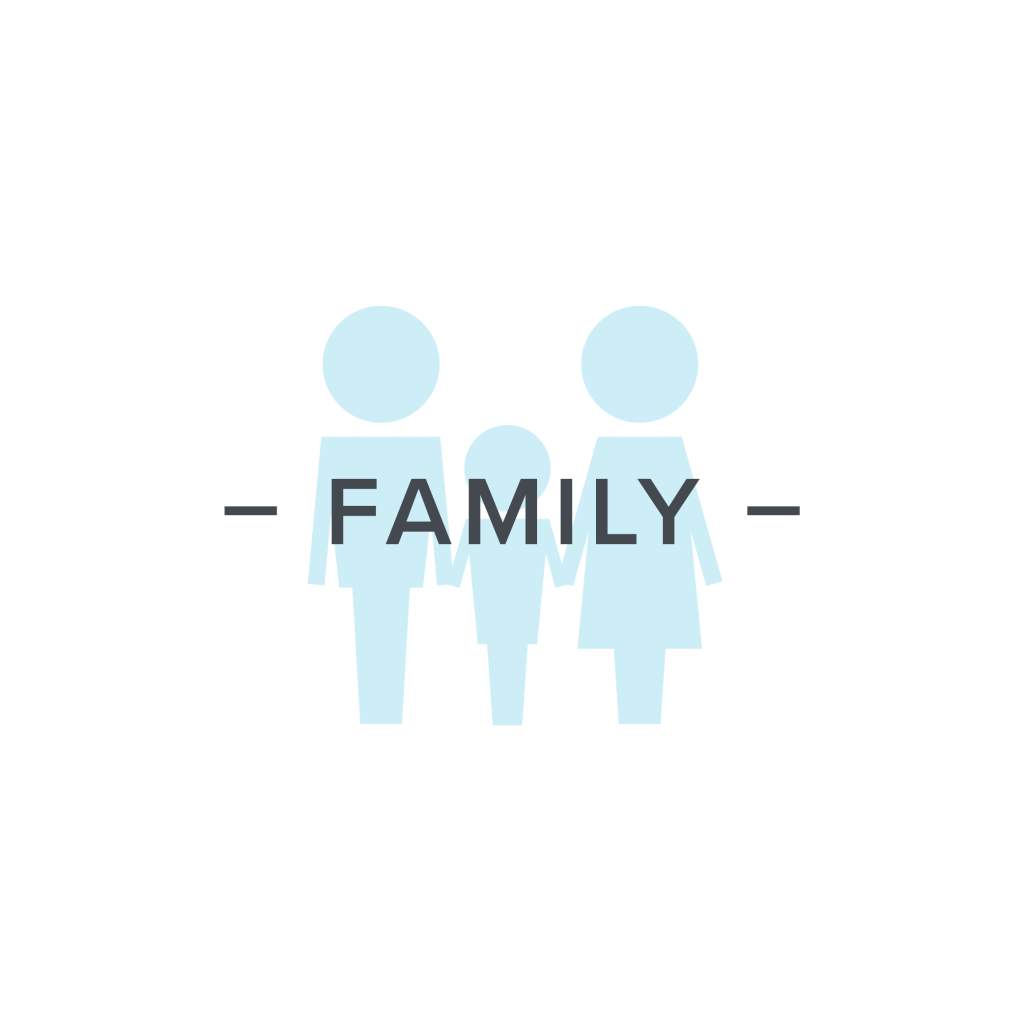 We believe that families are that they are the backbone of society.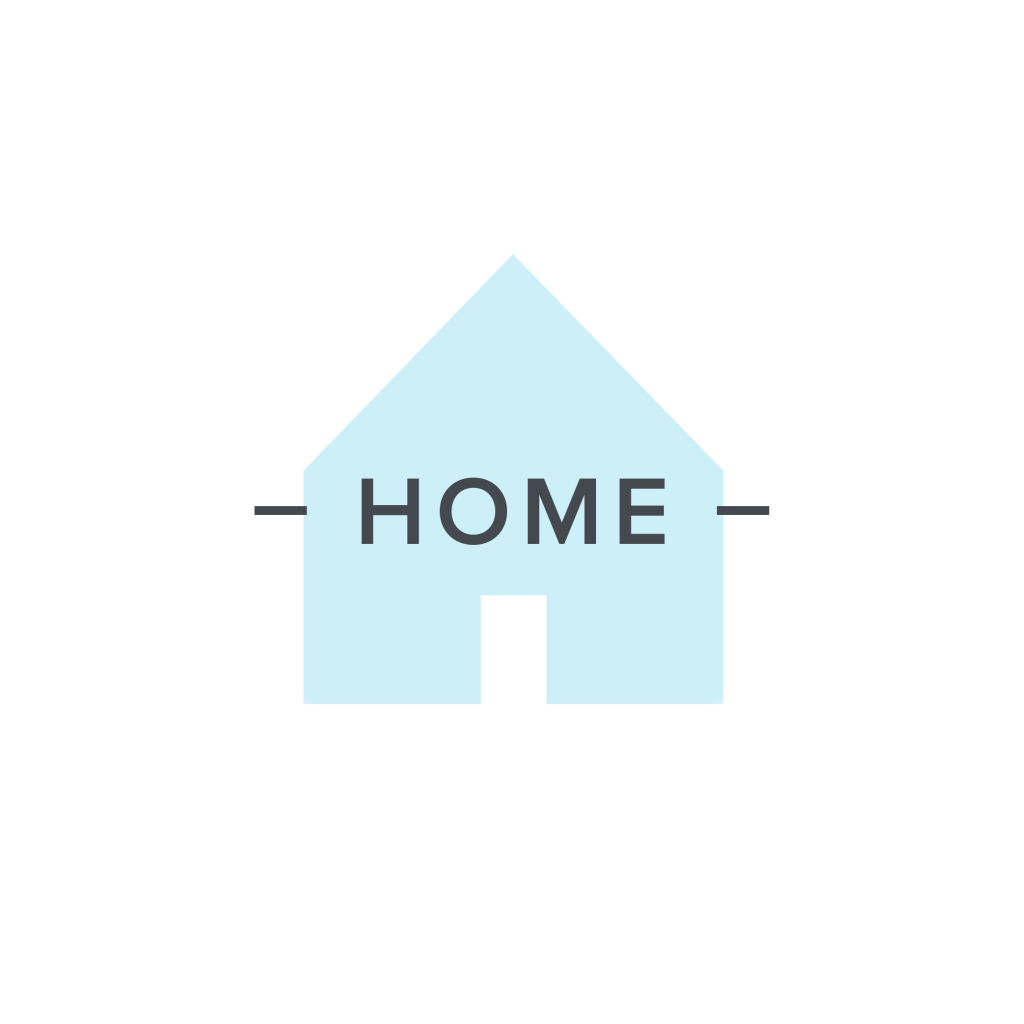 We believe homes are for people, not just profit.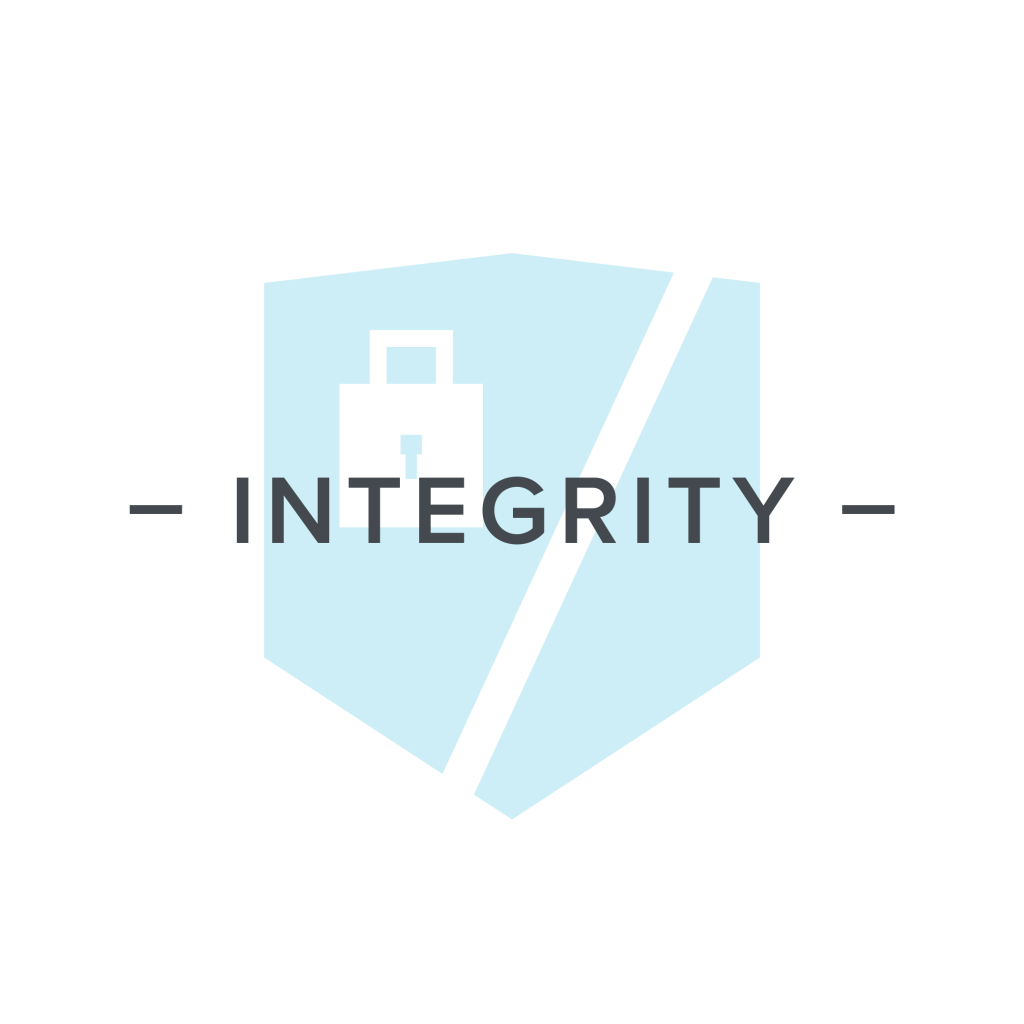 We believe in doing the right things, even when they are hard.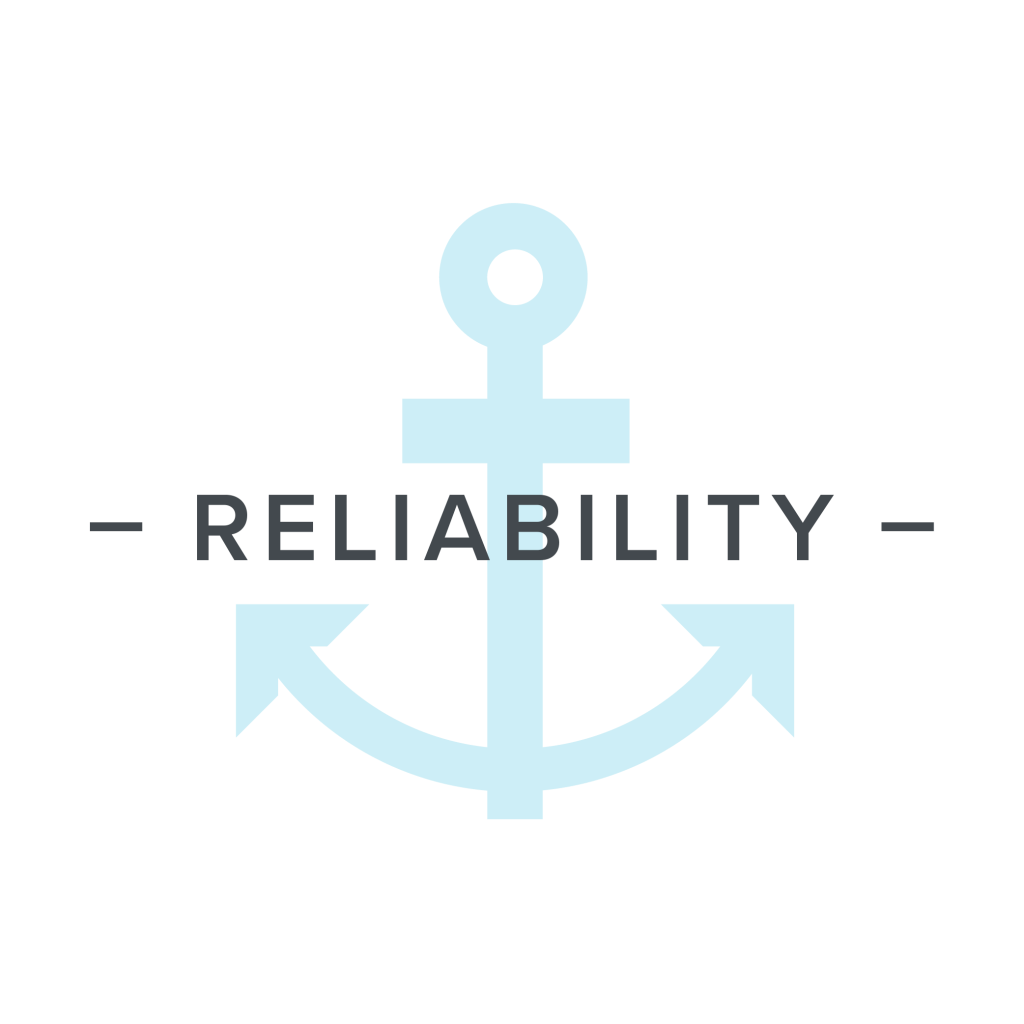 We believe in getting the job done and getting it done on time.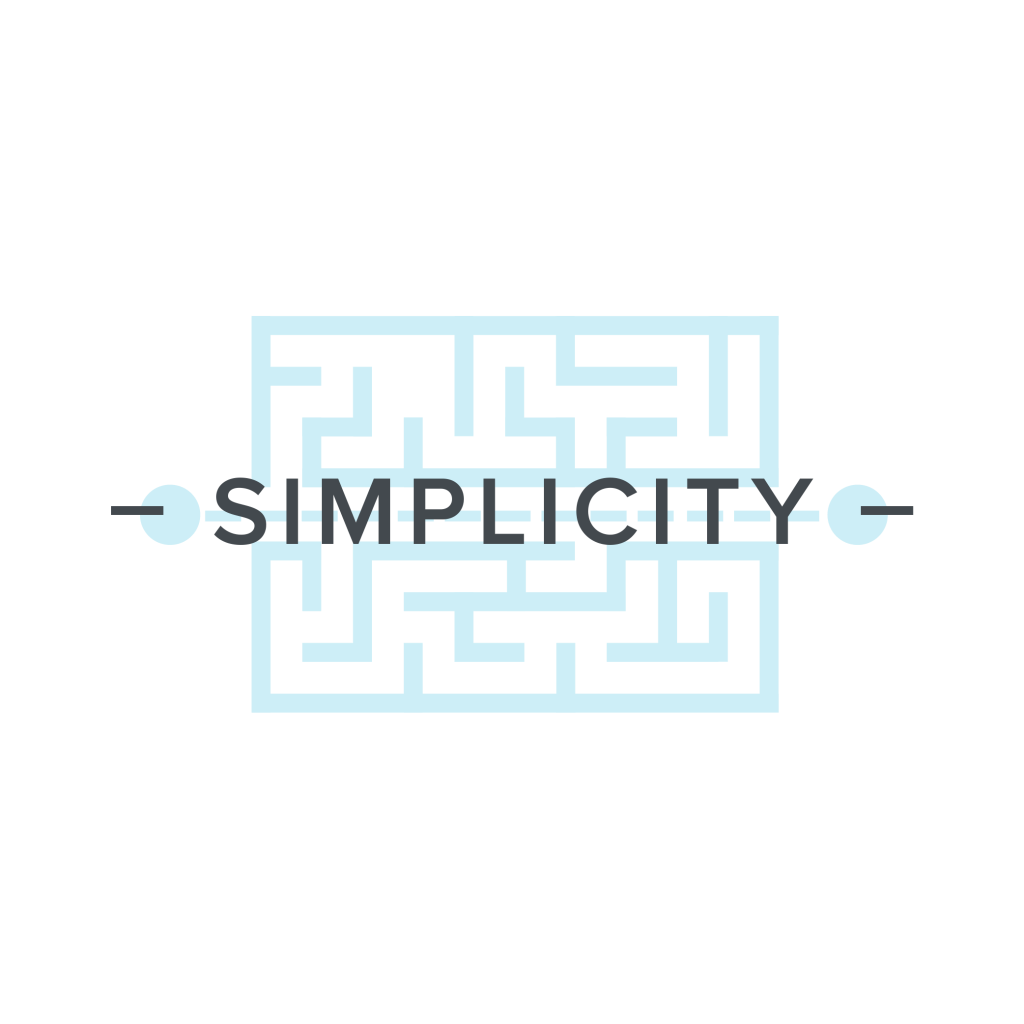 We believe in making the loan process as simple as possible for our clients.
Twenty-five years strong
In business since 1998.
In the past 25 years, we've funded $30 billion in loans on nearly 150,000 homes, but the thing we are most proud of is the people on our team who have helped make our company great. Over 5600 people have called Network their work home over the years. These are just a few of their stories.
We love to celebrate.
Our annual President's Club is waiting for you.
Our biggest celebration of the year is all about you! Our top producers come together from across the country to relax, celebrate, and learn.
Giving back is in our DNA
More than a Network. We're a family.
Giving back is so central to our culture that we created The Giving Network. This charitable arm of our company allows our employees to contribute to causes they believe in directly from their paychecks. Plus, the company always joins in or even matches contributions.
We want you to do more you
Now that you've seen inside the Network, the next step is to take a deeper dive in to what your career can do at the best Network in mortgages.