Tech to support you,
not replace you.
At a time when everyone seems to be cutting out the human element, we're empowering our people instead. Simpl, our award-winning application management platform, helps you do more business in less time.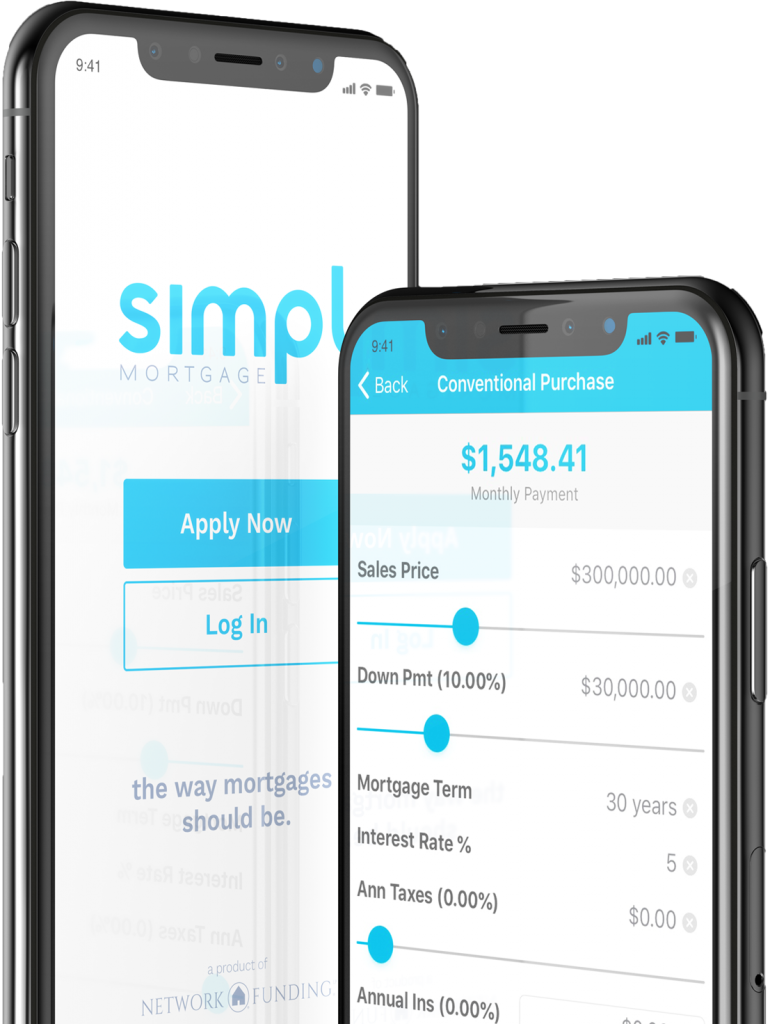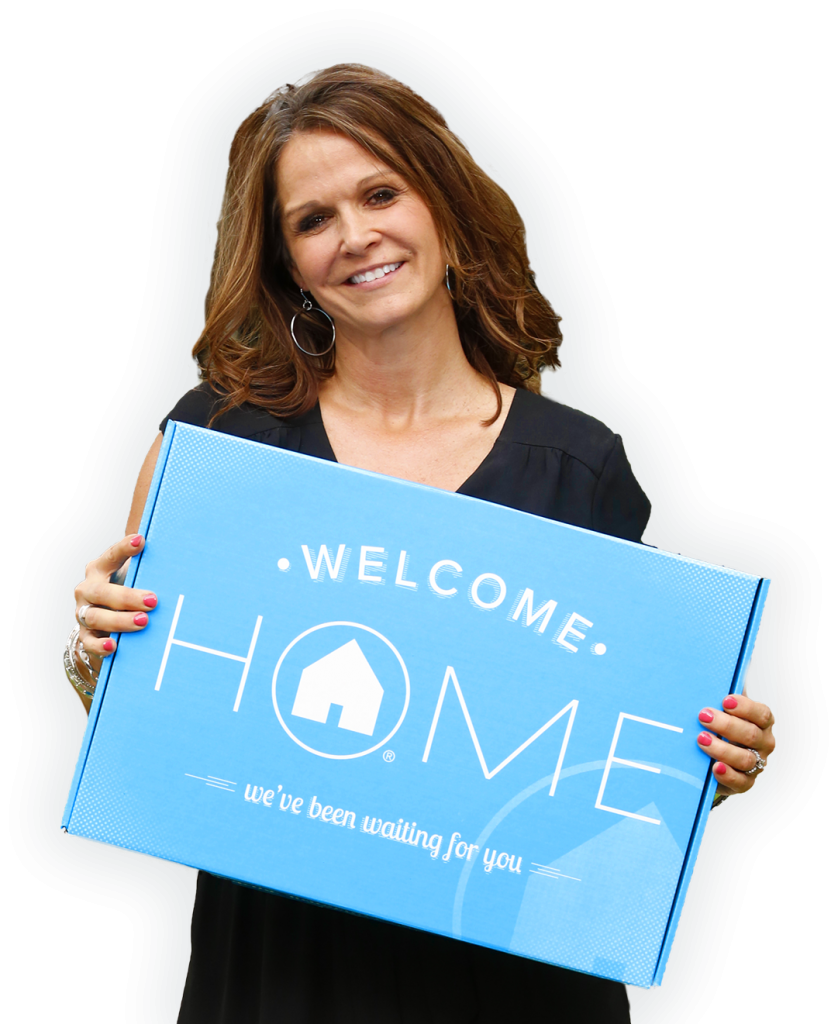 Easy to move.
Even easier to thrive.
We want you to succeed right away. That's why our Onboarding Team offers personalized "concierge" service. Our "Solvers" are your single point of contact for your transition, and they'll be on your team as long as you need them.
next up:
Values & Culture