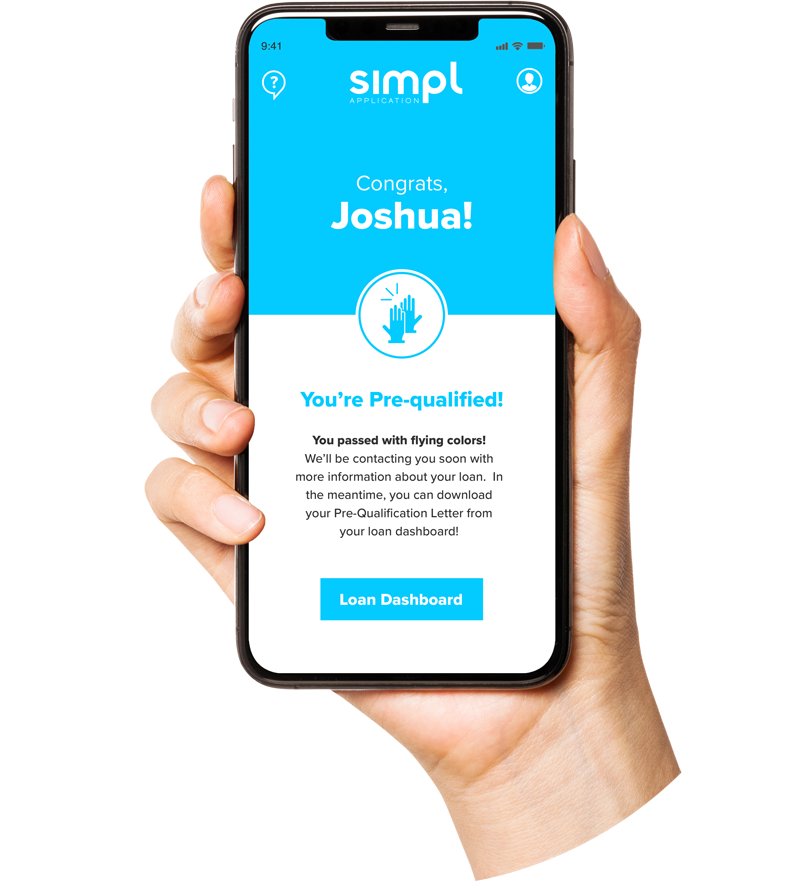 Tech to help you,
not replace you.
Our tech is best-in-class. With our all-digital application and intuitive online tools, you'll be ready to do business on a whole new level (and with a whole new generation)!
Simple technology,
advanced origination.
We've invested big in technology to make mortgages simpl. When you join the Netwrok, you're strapping rocket boosters to your capabilities.

Be independent,
not alone.
Personalized Coaching
We want you to do you, but more. That's why we've built a custom coaching and goal tracking program for our loan officers with growth tracks built for individual aspirations of our loan officers and branches, with monthly one-on-one coaching check-in calls.
A better you means a better us.
Our You+ program gives self-starters the tools they need to grow to their potential.
Peer-to-Peer
We can't even take credit for this one. Our Network is so strong that our top producers created a monthly call open to all producers to exchange best practices, ask questions, and share marketing ideas that help them win production.

Marketing about
you, not us.
At the end of the day, we know your borrowers are building a relationship with you, not us. That's why we custom-built our own marketing platform to give you to customize print, social, and even video from a single location.

Web

Print

Video

Social

Email

Design

You do you,
we do the rest.
Getting borrowers into a home is a team effort, and you need a stellar backend and support team that you can rely on. Network Funding knows that the team is important, and ours is seriously stacked. In internal surveys, our loan officers and branches consistently rate our operations teams as one of their biggest competitive advantages.
Products.
Everything you need to sell with success.
Underwriting.
Communicate directly with underwriting.
Support.
Experts available for everything you need.
Operations is our secret weapon
When everything in the background just works, you're free to do your best work. We want you to do more you.
No one can do what you do, but we know truly great loan officers thrive when the machine behind-the-scenes is running with excellence and precision. We want to invite you to take a peek "Inside the Network," where you can see first-hand everything you might want to know about how we work and what you can expect when you join the best Network in mortgages.